Heaving Ball
The Modern Day Monkey Fist
We offer three versions of the heaving ball.
Shown below are the heaving ball and two other end variations.
Durable PVC and high visibility color make this the modern day monkey fist.
Navsea approved. Meets CFR lifeboat requirements.

Heaving Ball $21.95
EWHB001 4-1/2" diameter Weight .75 lb.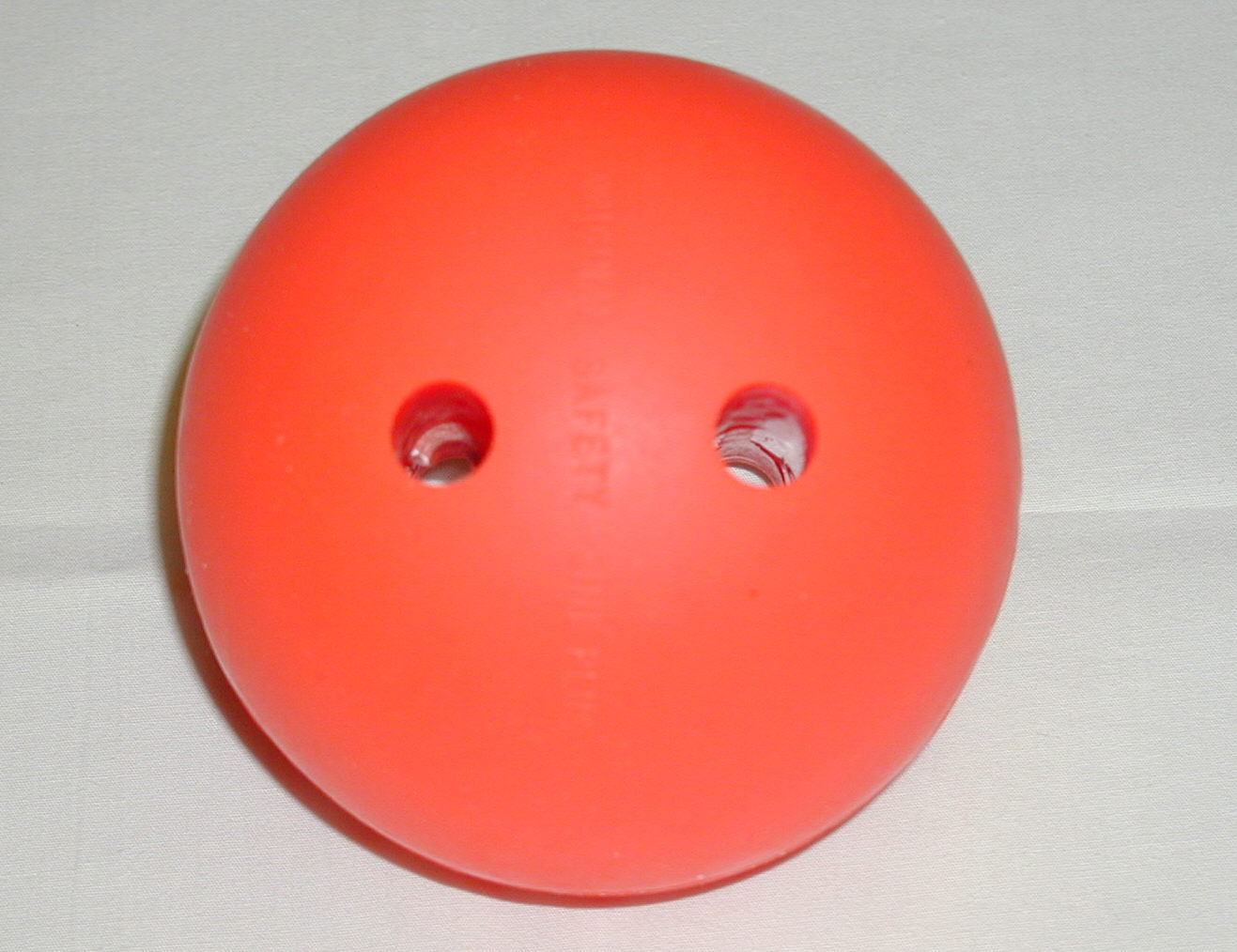 Heaving Ball w/70 ft solid braid polypro $33.95
EWHB002 Ball w/3/8" solid braid float rope. Weight 3 lbs.

Heaving Ball w/Tail $31.95
EWHB003 12" tail w/eye splice and ball Weight 1 lb.