Elisha Webb & Son Company
Marine and Industrial Rigging Supplies Since 1894
As one of the oldest marine and industrial rigging suppliers in Philadelphia,
service is our tradition. And with that age comes wisdom and knowledge.
You can expect competitive wholesale pricing from our friendly and
experienced crew. Let us show you why people come back year after year.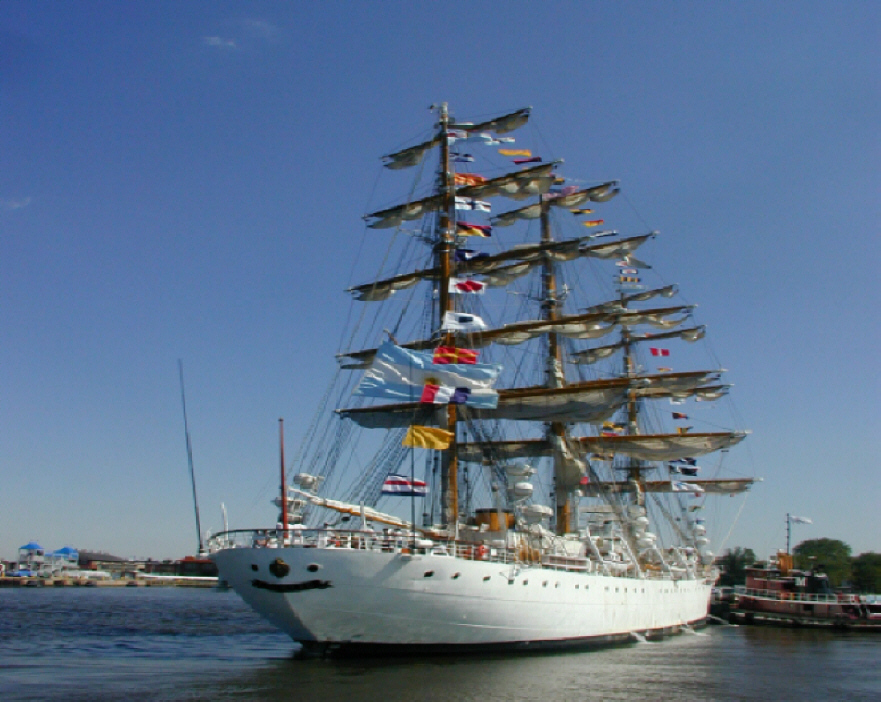 ~A
nchors~Bells~Blocks~Buoys~Chain~Fenders~Foghorns & Gongs
~Fittings Rope and Wire~Hailers Audio~Horn Signal~Life Vests
~Life Rings~Marine Hardware~Megaphones Power~Navigation Lights
~Pulleys~Rigging Hardware~Rope~Rope Slings~Safety Snaps~Shackles
~Splicing Vises~Swivels~Thimbles~Turnbuckles~Winch Lines~Wire Rope
Manufacturer of WEBBPERFECTION Navigation Lights, Ranges, Stoves
and Pantry Equipment for Maritime Vessels circa early 1900's to 1982.
Our oil burning galley ranges served on many WWII U.S Navy ships , along
with many USCG cutters, barges, lighthouse tenders and tugboats .
Copyright (c) 2023
Elisha Webb & Son Company
4238 Adams Avenue
Phila., PA 19124